A Message About GFOA's Virtual Conference
A Message About GFOA's Virtual Conference
From Marion M. Gee, GFOA President and Finance Director for the Metropolitan St. Louis Sewer District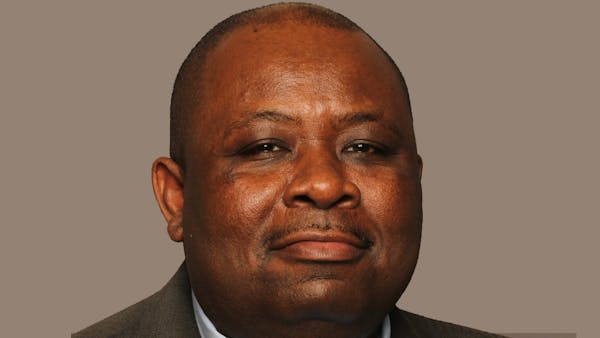 Dear Colleagues,
It is my pleasure to invite you to GFOA's 2021 Virtual Conference.  In order to continue the progress towards beating COVID-19, the conference sessions will be streamed live July 12-23, 2021, and will once again feature leading practitioners, recognized industry experts, and researchers.  It's important that we as government finance officers invest in professional development opportunities that will allow us to learn the skills needed to capitalize on opportunities and to address challenges that we will face during the course of our career.
The conference sessions will highlight best practices, policies, procedures, and techniques that can serve as cornerstones to enhance the management of your government and your personal development.  Since the start of the pandemic, many of us have benefitted by strengthening our connections with one another and by exchanging ideas. What better way to broaden your professional network than by participating in the conference?
Attend GFOA's Virtual Conference to increase your knowledge of issues that are pertinent to public finance professionals and engage your organization and community by implementing those new skillsets that you will learn. 
I hope to connect with you online!