Jayson Eaton
Accounting Manager, SBCERA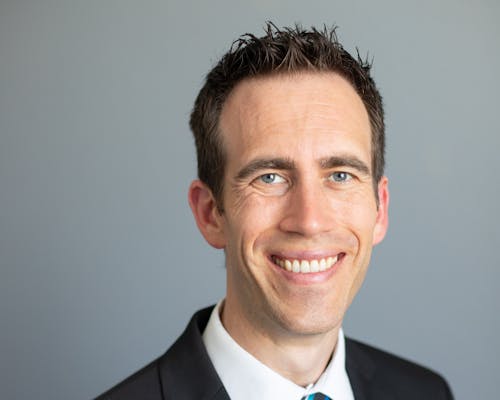 Jayson Eaton serves as an Accounting Manager for the San Bernardino County Employees' Retirement Association (SBCERA).  His various managerial responsibilities include accounting for investments, accounts payable, budgeting, financial statement preparation, and service purchase contracts.
Prior to joining SBCERA in 2016, Jayson began his career in the tax department of a global public accounting firm and thereafter served in private industry in progressive accounting roles.
Jayson earned a Bachelor of Science degree in Business Administration with a concentration in Accounting from Biola University and is a licensed Certified Public Accountant (CPA) in the State of California.