Nicole Allen, P.Eng., M.Sc.
Nicole Allen, P.Eng., M.Sc.
Executive Director, NAMS Canada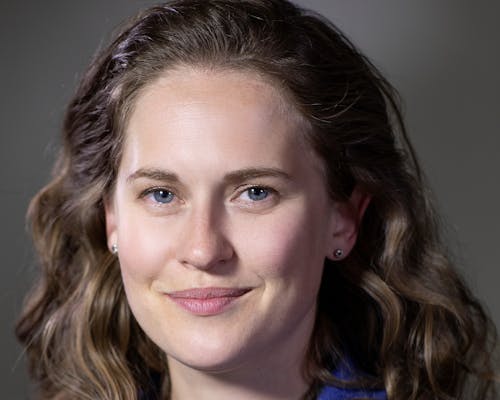 Nicole Allen is the Executive Director of NAMS Canada. She is a Professional Engineer and holds a Masters of Science in the area of Infrastructure Management through the University of Saskatchewan.
Over her career she has gained extensive experience working throughout Canada and internationally with a wide variety of infrastructure stewards throughout the many stages of their asset management and long term financial planning journeys. She continues to work to support organizations to deliver sustainable services over the long term with consideration to climate, natural assets, affordability and intergenerational equity . Nicole has provided Asset Management and sustainable service delivery Training across Canada and Internationally for the past 15 years.