Angel Mumma
Chief Financial Officer (Former), Central Ohio Transit Authority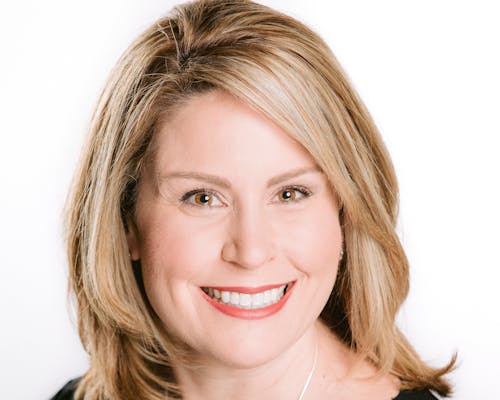 Angel Mumma was the Chief Financial Officer for the Central Ohio Transit Authority (COTA) for the past two and a half years.  She is now preparing to start a new role as the Senior Vice President of Finance for the Columbus Zoo and Aquarium in mid-June.
As CFO at COTA, Angel played a pivotal role in the organization's operations by managing all of its financial activities, establishing policies and procedures, and most notably, building the financial model for a regional initiative, which, if approved by the voters, would result in an $8 billion investment in mobility in Central Ohio. She is a proven leader with a track record of creating successful public and private partnerships that benefit a growing community.
Before joining COTA, Angel served as the finance director for the city of Dublin for eight years. She helped fiscally lead the city of more than 49,000 residents through a time of tremendous transition, growth and development. Under Angel's direction, Dublin excelled financially, with consistent AAA bond ratings and strong reserves. Among her accomplishments, Angel helped negotiate the economic development agreement for the Bridge Park project, a burgeoning restaurant, retail, residential and office community in Dublin.
Angel earned her bachelor's degree from The Ohio State University and a Master of Business Administration from Ashland University.