Chris Atkins
Vice President, Digital Government Transformation, SAP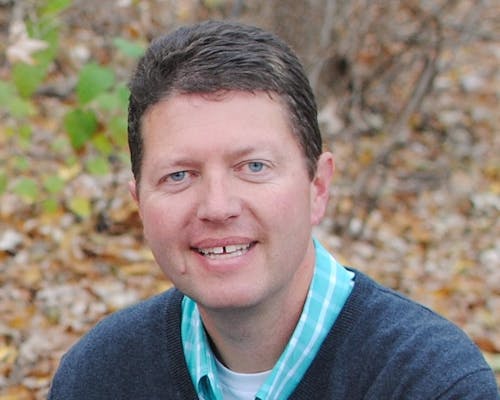 Chris Atkins serves as Vice President for Digital Government Transformation in the SAP Public Sector Industry Business Unit (IBU). Chris focuses on SAP Public Sector's go to market strategy surrounding data driven government – with a special focus on analytics and data management. Chris also communicates SAP Public Sector's thought leadership and innovation capabilities to customers around the world. Chris has served in this role at SAP since 2017.
Chris brings nearly fifteen years of public sector industry expertise to SAP. Chris served as Director of the Indiana Office of Management and Budget for Governor Mike Pence from 2013-2015. As OMB Director, Chris served as the chief financial officer for the State of Indiana and was the chief executive sponsor of Governor Pence's MPH initiative to leverage innovative technology to solve pressing public policy problems such as infant mortality, leveraging SAP HANA as the state's platform for data science. Chris also served as the Commissioner of the Indiana Department of Revenue for Governor Pence and as a policy advisor to Governor Mitch Daniels from 2007-2011. Chris also has private sector experience, serving as Chief Innovation Officer at Mainstreet, a health care real estate development company, from 2015-2016.
Chris graduated from Wabash College in Crawfordsville, IN, with a B.A. in economic sand political science, and also holds a law degree and masters in public affairs from Indiana University—Bloomington. He is a member of the state bar of Indiana. Chris lives in the Indianapolis area with his wife, Shallen, their daughter Savannah, and sons Logan and Calvin.