Nita Bhat
Senior Consultant, EY-Parthenon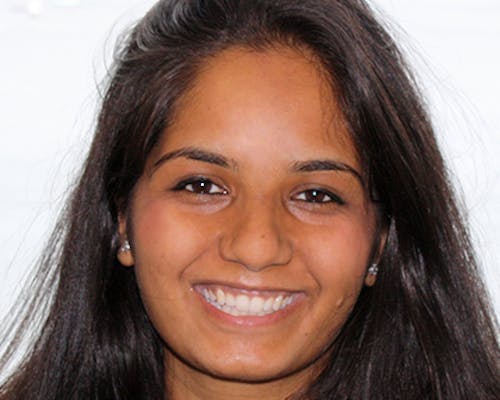 Nita is a case team leader in EY-Parthenon's education practice and has been at the firm for six years. Since 2014, she has served several of the largest and most influential school districts in the United States, multiple large foundations, and numerous education service providers. She has led and supported projects in New Orleans, Boston, Providence, Aurora, and Chicago.
Nita has worked on a range of projects including strategic planning, growth strategy, project management and implementation support. She has extensive experience in financial and organizational restructuring and redesign, resource reallocation, and long-term financial sustainability planning.
Prior to joining EY-Parthenon, Nita was a high school biology teacher in Philadelphia, Pennsylvania. She earned bachelor's and master's degrees in Public Policy from Stanford University.