Crista Binder
Chief Deputy Controller, City of Los Angeles, CA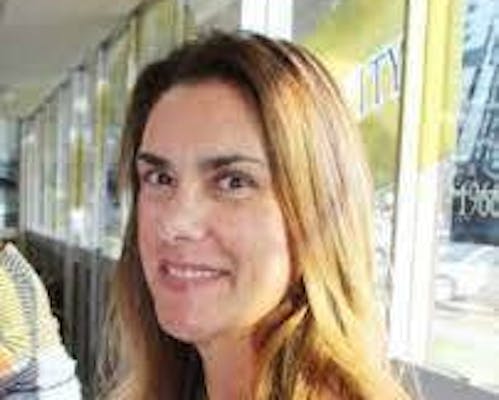 Crista Binder, Chief Deputy Controller for the City of Los Angeles, brings over 31 years of experience in government finance and leadership. In her current role, she is responsible for managing the operations of the City of Los Angeles Controller's office including audits, financial reporting, accounting operations, and financial systems.
Before joining the Controller's Office in 2020, Binder served as an Executive Assistant Airports at Los Angeles World Airports (LAWA), elected Treasurer for the City of El Segundo, Assistant Treasurer for the City of Los Angeles, and prior roles in several departments for the City of Los Angeles. Notable accomplishments consist of leading the electrification of LAWA's fleet of airfield buses, the wholesale change of the City's banks in 2009 leading to numerous corporate awards for strategy and innovation, and the modernization of the City of El Segundo's treasury and investment operations.
Current endeavors in the Office of the Controller include implementation of Workday to replace the City's 20-year legacy payroll system, migration of payables to JPMorgan Chase, and a major upgrade to the City's current financial system with CGI.
Binder holds a bachelor's degree in political science from the University of Southern California (USC), executive leadership certificates from USC and California State University Northridge, as well as being a Certified Treasury Professional, Certified Fixed Income Professional, Facilities Management Professional and a Senior Certified Professional in Human Resources.