Cindy H. Boyle
Partner, National Practice Leader of BKD Cyber/IT Risk Services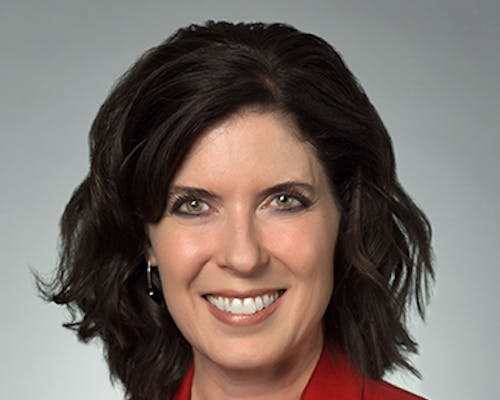 With more than 30 years of experience, Cindy is the national practice leader of BKD's Cybersecurity/IT Risk Services Team. Her team provides a suite of cybersecurity solutions including cybersecurity risk assessments, advanced threat and vulnerability testing, social engineering, incident response and investigation, awareness training for employees and boards of directors, PCI assessments, SOX compliance, SOC exams and internal audit consulting.
Cindy and her team have won two BKD Edge Innovation of the Year Awards. First for their work on Access Analyzer, a tool to test segregation of duties in Dynamics GP and last year for the BKD Red Team service line which is a digital attack simulation team exercise.
She is a member of the American Institute of CPAs. As well as being a CPA, she is a Certified Internal Auditor (CIA®), Certified Information Technology Professional (CITP), Certified Information Systems Auditor® (CISA®) and a Hitrust Certified Cybersecurity Framework Practitioner (CCSFP). She is also a National Association of Corporate Directors Governance Fellow.
Cindy is a qualified AICPA peer reviewer and part of the BKD peer review team where she performs the large firm SOC reviews.
Cindy previously served on multiple not-for-profit boards and currently serves on the board of directors of Delta Dental of Arkansas and is a member of the finance and investment committee and chairs the audit and risk committee. She is a member of the Founder's Circle of Arkansas State University Women's Business Leadership Center, providing scholarships and mentoring for college women. She is also Treasurer and a founding member of the Leadership Foundation for Women providing a forum for professional women to network and develop personally and professionally.
She is a graduate of Arkansas State University, Jonesboro, with a B.S. degree in accounting.