Lisa Bracken
Chief Financial Officer, Atlanta Public Schools, GA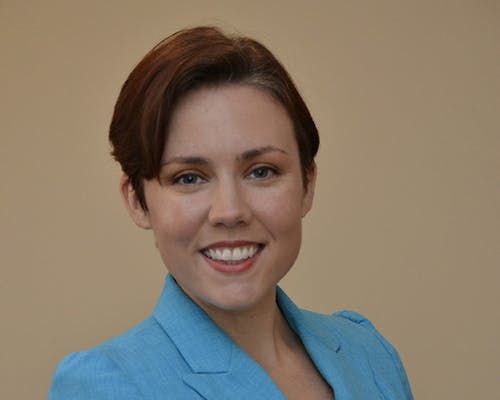 Lisa Bracken was named Chief Financial Officer of Atlanta Public Schools, a school district that has an active enrollment of over 51,000 students attending a total of 97 school, in September of 2017. As CFO Lisa leads several key business functions including accounting, payroll, benefits & risk management, procurement & logistics, and budget.
Lisa previously served as Executive Director of Budget Services, and in that role successfully developed and implemented strategies around managing Atlanta Public Schools Operating budget of $777 million. She continually sought out process improvement plans that created value for the organization and offered direct support to the educators in the field. Prior to being named Executive Director, Lisa served as the Director of Budget Services for the Fulton County School System, and was instrumental in the planning, developing, and managing of the $1.2Billion budget of the school system with over 12,000 employees and 96,000 students.
Lisa is an influential leader who has presented at numerous conferences across the country sharing her strategic initiatives to support growth and maximize benefit across several networks. Lisa has a Bachelor's degree from Georgia State University's J. Mack Robinson College of Business and a Master's degree in Public Administration from Andrew Young School of Policy Studies. She currently resides in the Atlanta metro area with her family.