Matthew Brown
Chief Financial Officer / Executive Vice President, DC Water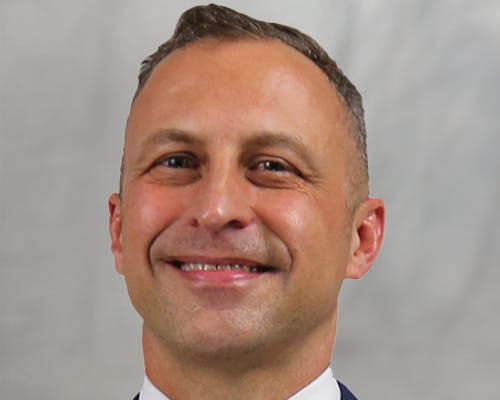 Matthew Brown is the Chief Financial Officer and Executive Vice President of Finance and Procurement.  In this role he has overall responsibility for DC Water's financial management and procurement, including rates and revenue, accounting operations and financial reporting, budget formulation and execution, treasury, investment and debt management, and goods and services and capital procurement.
Mr. Brown previously served as the Director of the Office of Budget and Finance of the District of Columbia where he worked to advance the Mayor's goals of infrastructure investment, addressing homelessness, and creating opportunities for all DC residents. Mr. Brown also served as Director of the District Department of Transportation (DDOT) where he advanced efforts to reconstruct the 11th Street Bridges, one of the District's largest infrastructure projects and financed with the District's first GARVEE bonds.
He began his career in the New York City Management of Budget and has served as Budget Director for the Washington Metropolitan Transit Authority, as an analyst with the Milwaukee Metropolitan Sewerage District, and as a project manager for Public Financial Management.
Mr. Brown holds a B.A. in Political Science from Texas Wesleyan University, and an M.P.A. in Budget and Public Finance from the George Washington University.