Sarah Buccigross
Assistant Director of Finance and Budget, County of Summit, OH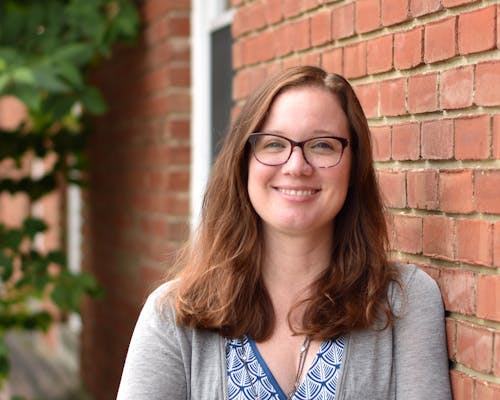 Sarah currently works for Summit County, Ohio as Assistant Director of Finance and Budget. Prior to accepting this position, Sarah was the Finance Director at Twinsburg, Ohio, and worked at the City of Akron, Ohio in various Finance Department positions ending with Assistant Treasurer. Before joining the public sector, she worked in a small CPA firm that specialized in Non-Profit auditing.
In 2020 Sarah accepted the position of Secretary in the Municipal Finance Officers Association and also volunteers with the Friends of the Richfield Library. She formerly served on the boards of the East Akron Neighborhood Development Corporation, the North Akron Community Development Corporation, and completed the year-long Torchbearers program.
Sarah is a proud Buckeye, having graduated with her Bachelor's Degree in Criminology and Sociology from The Ohio State University. Her Master's Degree in Accounting was earned at the University of Akron. After completing her Master's Degree, Sarah obtained her CPA license and continues to pursue training and education opportunities.