Kevin Bueso
Chief Financial Officer, Chicago Regional Transportation Authority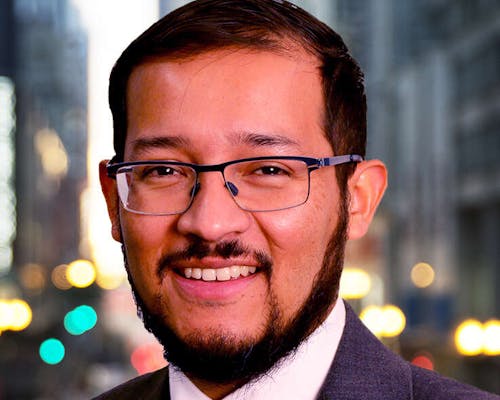 Kevin Bueso is the RTA's Chief Financial Officer/Senior Deputy Executive Director, Finance, Innovation, and Technology. Bueso is charged with overseeing the financial function and responsibilities of the RTA.
Prior to joining the RTA in 2023, Bueso spent his career in local government and finance, serving for three years as the Chief Financial Officer for McHenry County. He is experienced in strategic planning and has a background in change management, succession planning, oversight of IT functions, and capital and finance planning. Bueso is affiliated with a variety of professional associations and helped to create the initial Illinois Chapter of the Local Government Hispanic Network (LGHN).
Born and raised in Honduras, Bueso is fluent in Spanish. He is a graduate of Roosevelt University, where he received both graduate and undergraduate degrees.