Natalie Cohen
President and Founder, National Municipal Research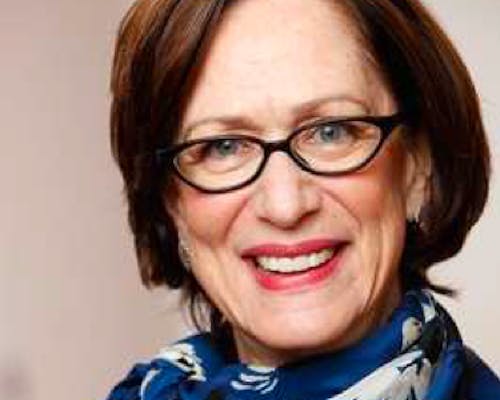 Natalie Cohen is President and founder of National Municipal Research, a consulting and research company focused on U.S. state and local government finance. She blogs about these topics at The Public Purse.
A seasoned analyst, published writer and speaker, Natalie is often quoted in the Bond Buyer, Barron's, Forbes, Route Fifty, and Bloomberg. She started her career at New York City OMB, worked at a rating agency, several insurers and is known for risk analysis and work on municipal bond defaults. She most recently spent eight years building and branding sell-side municipal research at Wells Fargo Securities. She is a frequent speaker at industry events and has given training sessions to various trade associations. She was awarded the "Lifetime Achievement" award by Smith's Research and Gradings and the "Women Trailblazers" award from the Bond Buyer.
She has an MPA from New York University's Wagner School of Public Service and a BA from Hampshire College in Amherst, Massachusetts. She has been a member of the Government Accounting Standards Advisory Council, a former Board member and co-chair of the education committee of the National Federation of Municipal Analysts. She served two terms on the Government Finance Officers Association standing budget committee and is currently on the Committee on Retirement Benefits Administration. She is on the Board of Directors of Build America Mutual, and currently chairs the Audit Committee. She recently joined the Milken Institute Public Finance Council.