Ted Ebora
Senior Finance and Accounting Specialist , Clackamas River Water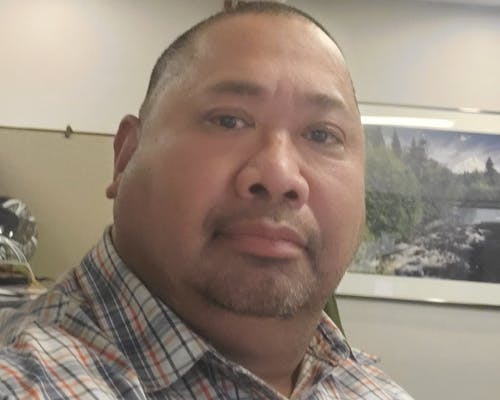 Education:
Portland State University – Executive Masters of Public Administration
University of Phoenix – Business Management
Work:
State of Oregon – 2001-2015 Finance Manager (Oregon Housing and Community Services), Assistant Manager (Building Codes Division). Fiscal Analyst (Department of Human Services)
City of Newberg – 2015-2016 (Financial Analyst)
City of Portland – 2016-2018 (Financial Analyst)
Clackamas River Water (District) – 2018 to present (Senior Finance and Accounting Specialist)  
Home:
I currently live in the City of Newberg, Oregon, where I've resided for 21 years. I live in a house that was built in 1898, which I am constantly renovating. I also have an apartment building and a house that I am renting out in the same city. I have two dogs, a pit bull and a dachshund. I have a daughter that still lives with me and lots of plants.
I was born and raised in the Philippines and still go back there almost every year to visit.
Military:
I served in the Marine Corps and the US Army for over eight years. I am a veteran of the Afghanistan war (Operation Enduring Freedom).