Ben Fidlow
Global Head of Core Analytics, Willis Towers Watson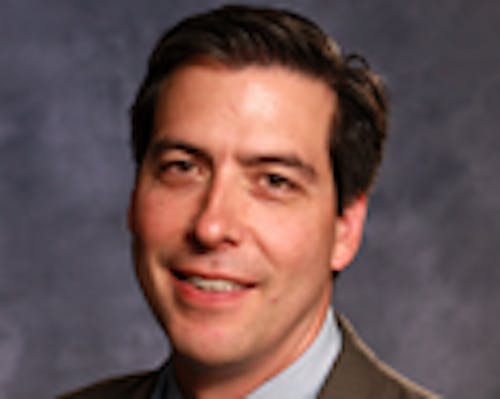 Relevant Experience/Specialization
Before joining Willis Towers Watson, Ben founded and led the analytics capabilities at two major insurance brokers. He has been responsible for award-winning analytical tools as well as leading advisory analytical consulting engagements for many of the Fortune 500 clients. Prior to his brokerage and consulting career, he held lead actuarial roles at various insurance and reinsurance companies.
Role at Willis Towers Watson
Ben leads the core analytics practice globally and is responsible for the strategic implementation and delivery of industry leading decision support risk analytics to Willis Towers Watson's brokerage clients. 
Education and Credentials
Fellow of the Casualty Actuarial Society (FCAS), BSEE New Jersey Institute of Technology
Client Service
Historically through analytics consulting, Ben has assisted hundreds of clients in evaluating their risk and optimizing their insurance spend. Through the Core analytics platform, Ben is focused on expanding the client experience and evolving our service model for direct analytics engagement through technology.