Kim Francisco
Finance Director, City of Gaithersburg, MD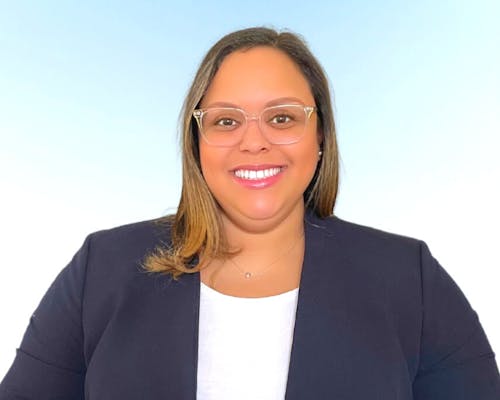 Kimberly Francisco, CPA, MSA is a finance professional with more than a decade of local government leadership experience.
Kim currently serves as the Finance Director for the City of Gaithersburg, Maryland. Prior to her work for Gaithersburg, Kim served as the Controller for the City of Rockville where she spent 10 years overseeing the financial operations of the entity. Kim was also previously a Senior Auditor with Cohn Reznick, LLP where she developed a background in the auditing and internal control analysis of government entities, financial institutions, employee benefit plans and real estate investment funds.
Kim is a licensed CPA in the state of Maryland and holds an undergraduate degree in Accounting from the University of Maryland and a master's degree in Accounting from American University. She is a member of the Maryland Association of Certified Public Accountants, the Maryland Government Finance Officers Association, the national Government Finance Officers Association and is lifetime member of the University of Maryland Alumni Association. As a member of the Government Finance Officers Association, Kim serves on the national Accounting, Auditing and Financial Reporting Committee.