Jeff Hansen
Finance Director, City of Golden, Colorado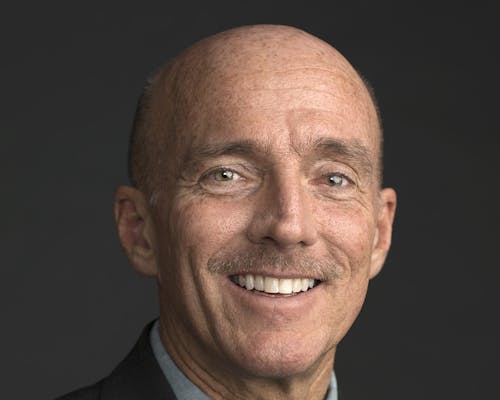 Jeffrey A. Hansen has been the Finance Director for the City of Golden since January 2003, where he oversees the accounting, budgeting, and finance operations of the City, as well as the fleet and municipal court functions.
Mr. Hansen attended Colorado State University, where he studied Accounting and received his B.S. degree in 1984. Upon graduation, he spent eight years with the City of Longmont in the positions of Accountant, Senior Accountant, and Utility Billing Supervisor. Mr. Hansen has also spent six years as the Chief Accountant at the City of Lafayette and 4½ years as Finance Director for the Town of Castle Rock. Mr. Hansen is a Certified Public Finance Officer and a member of the Government Finance Officers Association (GFOA) and the Colorado GFOA (CGFOA). He was President of CGFOA in 2004 and served on the executive board from 2003-2005. In 2007, he was named CGFOA's Finance Officer of the Year.
Mr. Hansen currently serves on various committees for the Colorado Municipal League (CML) and CGFOA, and is also on the GFOA COA Program Review Committee. He has presented several times for CML, GFOA, and CGFOA at their annual conferences and educational workshops. Mr. Hansen served on the Board of Directors of the Foothills Animal Shelter and is currently on the board of the Colorado Surplus Asset Fund Trust (CSAFE) local government investment pool. Mr. Hansen coached youth basketball for many years and also spent six seasons coaching boys basketball at Longmont High School. He is currently a certified high school basketball referee and has officiated two state championship games. He also enjoys golf and bowling (and has three 300 games to his credit).