Ron Harker
Finance Director, City of Roseburg, OR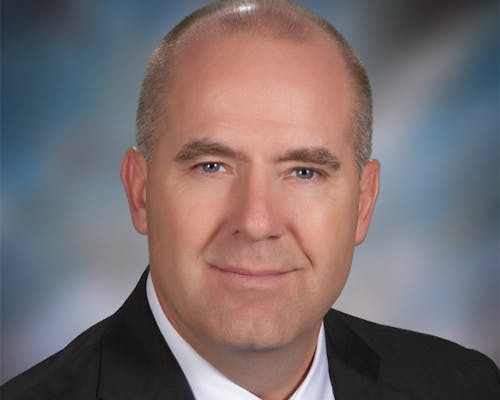 Ron has been the Finance Director for the City of Roseburg, OR, since January 2014 where he oversees all financial, court and IT operations for the City. Ron oversees the preparation of the City's Annual Comprehensive Financial Reports (ACFRs) which have consistently been awarded GFOA's Certificate of Achievement for Excellence in Financial Reporting. Under Ron's leadership, the City issued its first Popular Annual Financial Reports (PAFRs), which also received GFOA's awards. Previously, he served the City of Sutherlin, OR, in the same capacity for almost fifteen years. Prior to becoming a Finance Director, Ron worked as a management analyst for the Umpqua Regional Council of Governments and a management intern for the Cities of Lathrop, CA and Bountiful, UT. While his duties are varied, he is especially fond of budgeting, long-range forecasting/planning and modeling.
Ron has a BA from the University of Calgary and an MPA (with emphasis in Public Finance) from Brigham Young University's Marriott School of Management. Ron is a past President of the Oregon Government Finance Officers Association and an active member of the GFOA.
When not at work Ron enjoys refereeing high school soccer, backpacking and cycling.