Erik Inderbitzen
Treasury Executive - Government Banking, JPMorgan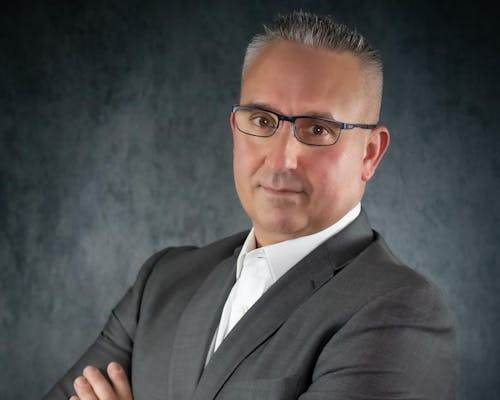 Erik Inderbitzen is the Treasury Sales Executive for Government Banking across the Northeast and Southeast Regions at JPMorgan.  With over 25 years of financial services experience, Erik Inderbitzen has spent his last 11 years with JPMorgan Chase, leading sales and solutioning professionals both regionally and nationally.  Erik is a proven sales leader and his most recent experience was leading the Card Payables team across specialized industries of Government, Healthcare, Higher Ed, and Nonprofit.  He has worked across Federal, State, and Local Government clients in a wide array of consultative engagements.  He worked thru developing and procuring a public contract that can be syndicated nationally for clients across Government. 
Outside of his role, Erik has been active across JPMorgan in philanthropic and community engagement – a part of our VETs team, our strategic partnership with Carry The Load, the Virtual Service Corps as a Project Team Mentor, and an Advocacy Board Member with The March of Dimes.
Erik has a Political Science degree from The George Washington University and spent time working with the Advance team at The White House.  Erik and his family reside in Northern Virginia.