Jacquelynne M. Jennings
Partner, Schiff Hardin LLP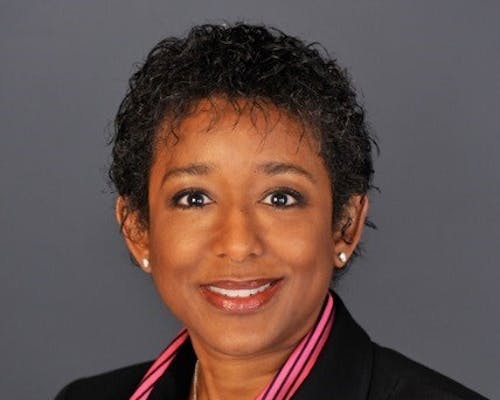 Jacqui Jennings is the coordinating partner for the San Francisco office of Schiff Hardin LLP. She concentrates her practice in finance and corporate transactions with a particular emphasis on public finance. Ms. Jennings has more than 25 years of experience serving as bond counsel, disclosure counsel, underwriter's counsel, and issuer's counsel in connection with a broad range of municipal financings, including fixed and variable rate, tax-exempt and taxable, refunding and restructuring, insured, letter of credit, and liquidity supported bonds; re-offering and re-marketing, senior/subordinate/capital appreciation, direct purchase, and bank-qualified transactions. Ms. Jennings also provides general corporate advice to several nonprofit entities including associated student organizations, organizations providing services to autistic clients, homeless services providers, and low- and moderate-income housing developers.
Ms. Jennings is a member of the National Association of Bond Lawyers and is a frequent speaker on municipal finance issues the California Debt and Investment Advisory Committee (CDIAC) and other organizations. She is a former chair of the CDIAC Debt Technical Advisory Committee and served on the board of directors and executive committees of Merritt Community Capital Corporation, a non-profit tax syndicator, and Central City Hospitality House, a non-profit provider of services to the homeless, among others. She currently serves on the board of trustees for De Marillac Academy.
Ms. Jennings graduated from the University of California, Berkeley, and earned her law degree from the University of California, Los Angeles, School of Law.