Kathy Kardell
Senior Debt Administrator, Office of Budget & Finance, Hennepin County, MN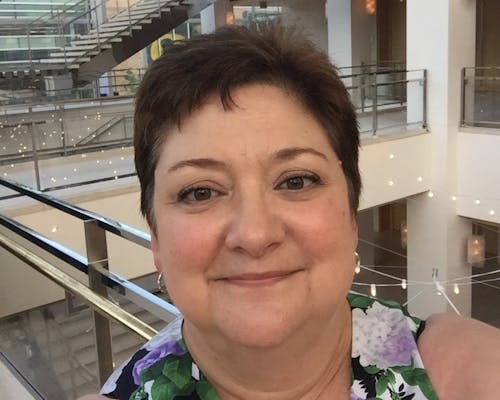 Kathy Kardell joined Hennepin County, Minnesota in October 2010 as Senior Department Administrator and Debt Manager in the Office of Budget and Finance. In her current position, she is responsible for the debt management function for the County (over $1.6 billion of outstanding obligations), as well as other special projects within and across County departments and County partners.
Prior to joining the County, Kathy served as Assistant Commissioner for Treasury and Debt Management at Minnesota Management and Budget (MMB) for nearly 3 years. During her tenure at MMB, she oversaw the issuance of $2.4 billion of state general obligation bonds (new money and refunding), $164 million of state revenue bonds, and $75 million of certificates of participation. In addition, she procured a $600 million line of credit to assist the state in managing its cash flow needs.
Before joining the State, Kathy worked as a financial advisor to state and local governments across the United States for 23 years, assisting her clients in financing capital projects in the transportation, environmental, education, entertainment, and housing and economic development sectors of the municipal market.
Kathy received her Master's degree in public administration from Hamline University in Saint Paul, Minnesota and her Bachelor of Science degree in urban studies (emphasis on economics and political science) from the University of Minnesota, Minneapolis. She is a founding member and current president of the Minnesota chapter of Women in Public Finance and currently serves as Chair of GFOA's Committee on Governmental Debt Management.