Mark Krawczyk
Director of Finance, Hermiston, OR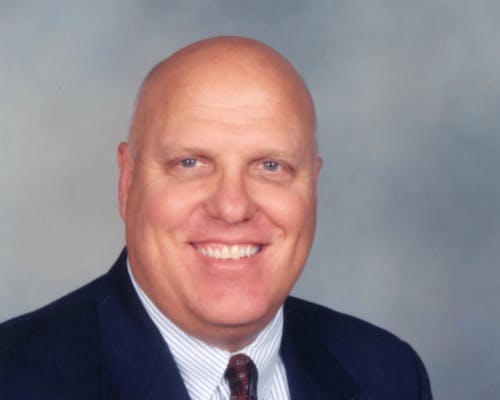 Mark has over forty years of treasury and finance management experience spanning two centuries in community banking, the regulated utility industry, higher education, corporate and municipal finance, treasury operations, and human resources.
Mark is a CTP (Certified Treasury Professional) and has twice served on the Board of Directors of the Association for Financial Professionals (AFP). He is a member in good standing with GFOA and ICMA. Additionally, he has served for 22 years as a faculty member for the Graduate School of Banking at LSU in Baton Rouge. He has held the position of Treasurer for the city of Las Cruces, New Mexico, as well as the Assistant Director of Finance, Treasury, for the city of Fort Worth, Texas. Currently, he serves as the Director of Finance for the city of Hermiston, Oregon.
Mark received both his undergraduate degree and MBA from Oklahoma State University in Stillwater, Oklahoma.