Mark Ferrandino
Executive Director/CEO, Colorado Department of Revenue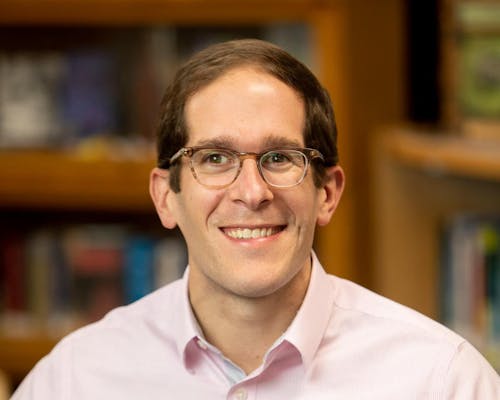 Mark Ferrandino is the Executive Director of the Department of Revenue (DOR). He joined DOR as ED in 2020. In his role, he oversees the five major divisions within the organization including the Department of Motor Vehicles, Taxation Division, Colorado Lottery, Specialized Business Group and Marijuana Enforcement Division.
He attended the University of Rochester, where he earned his bachelor's degree in political science and economics in 1999, and a master's degree in public policy analysis in 2000. Mark worked as a policy analyst for the White House Office of Management and Budget in Washington, D.C.
After relocating to Colorado, he worked as program analyst for the U.S. Department of Justice, then served as the senior budget analyst for the Colorado Department of Health Care Policy and Financing until 2007 before being appointed to the Colorado House of Representatives. While in the legislature, he was elected Speaker of the House by his peers and served in that role from 2013-14. After his service in the legislature he joined Denver Public Schools as Chief Financial Officer before transitioning into the Deputy Superintendent of Operations role. Mark worked at leading several of the district's largest departments in this role.