Member Experiences
Timothy Martin
Senior Manager for Digital Experiences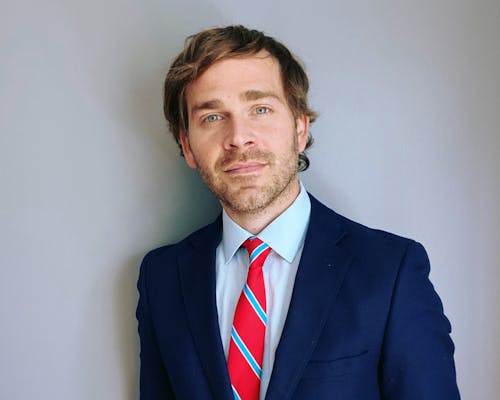 Timothy joined GFOA in 2017 and recently took on the role of Senior Manager for Digital Experiences. He leads in the execution of GFOA's digital experiences for all member programs, member growth initiatives, marketing, communications, and branding efforts. He's also responsible for the online experience across GFOA's website, online communities, social media, membership system, and other online tools used for program administration and member engagement.
Timothy also serves as a leader for GFOA's data and analytics initiative to promote internal learning and improvement to improve use of GFOA's digital platforms.
In his previous role with the City of Roanoke, Virginia, Timothy spearheaded the creation of the Office of Citizen Engagement. He worked to bring government and citizens together to foster collaborative conversations, build positive relationships and promote new innovative ways for people to be involved, informed, and engaged. During his tenure, Roanoke had one of the most successful social media models of any city in the country with more than 60 accounts and 200,000 followers.
From 2013-2017, the city won more than a dozen social media awards.  In 2016, Timothy was named Top Social Media Advocate in Government by Government Social Media (GSM). Twice he was named a Top Government Influencer by Engaging Local Government Leaders (ELGL).
Timothy holds a bachelor's degree in media studies from Radford University.
Chicago Office
203 N. LaSalle St Suite 2700
Chicago, IL  60601
Direct:  (312) 578-5458