Michael Solomon
Treasurer, City of Saint Paul, MN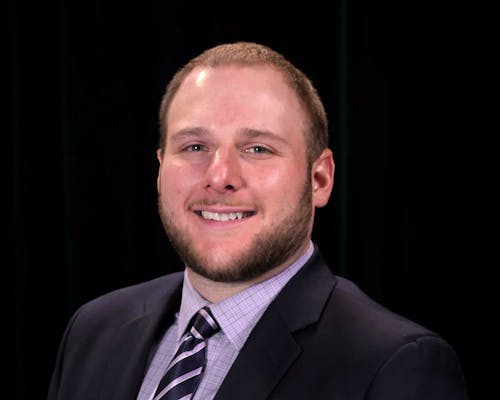 Michael Solomon is the Treasurer of the City of Saint Paul, Minnesota responsible for all aspects of Treasury operations including the collection and disbursement of all City funds as part of a $740 million operating budget, actively managing an investment portfolio in excess of $450 million, and administration of a nearly $500 million general obligation and revenue debt portfolio for the City and its agencies.
Mr. Solomon joined the City in 2012 after specializing in the issuance and management of municipal debt at a municipal financial advisory and consulting firm. He received his degree in Financial Management from the University of Saint Thomas in Saint Paul, Minnesota.
He is currently an active member of the Government Finance Officers Association (GFOA), the Minnesota Government Finance Officers Association (MNGFOA), and the Joint Debt Advisory Committee (JDAC). Mr. Solomon is also a member on the GFOA Treasury and Investment Management Committee, and appointee to the Metropolitan Council Investment Review Committee.