Jonathan Millard
Senior Vice President and Market Leader-Public Sector Banking, Bank of America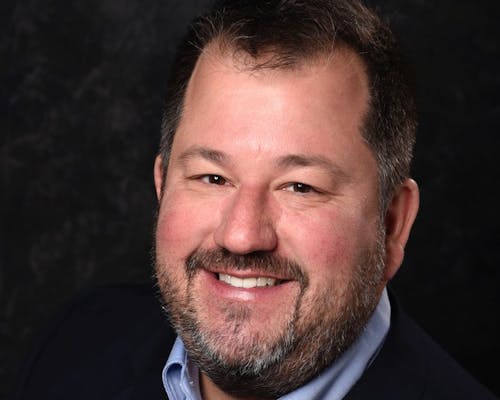 Jonathan Millard is a Senior Vice President and the California Market Executive for Bank of America's Public Sector Banking Group. In this role, he is responsible for leading a team that focuses on providing debt and treasury solutions to government clients. Prior to joining the Bank's West Region in August 2011, Jonathan was a client manager for Bank of America's Public Sector Banking practice covering Indiana, Minnesota and Ohio.
Jonathan has roughly 30 years of banking experience in a variety of roles including underwriting, portfolio management, workout, asset-based lending and cross-border finance for middle market, corporate, not for profit, healthcare, higher education and government entities.  Jonathan has a Bachelor of Arts, a Masters of Business Administration and is a Certified Treasury Professional.
Based in San Francisco, Jonathan serves as co-chair for the Bank's Higher Education Steering Committee.  In addition, he also serves as a board member for the San Francisco LGBT Center and the San Francisco AIDS Foundation and is an advisor to GFOA's Treasury and Investment Management Committee.