Jonathan Millard
Senior Vice President and Market Executive, Bank of America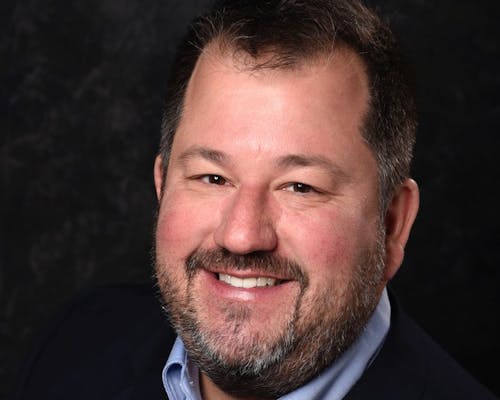 Jonathan Millard is the Market Executive for Bank of America's Public Sector Group, responsible for leading a team that focuses on providing debt and treasury solutions to government clients in California and Hawaii. Prior to joining the Bank's West region in August 2011, Jonathan was based in Chicago covering government clients in Indiana, Minnesota, and Ohio.
Jonathan has 30 years of banking experience in a variety of roles, including: underwriting, portfolio management, workout, asset based lending and cross-border finance for middle market, corporate, not-for-profit, and government entities. Jonathan has a Bachelor of Arts, a Master's of Business Administration, and is a Certified Treasury Professional.
Based in San Francisco, Jonathan is co-chair of the Bank's Higher Education Steering Committee, and in 2020 was appointed to the Government Finance Officer Association's Treasury and Investment Management (TIM) committee. Jonathan also serves as a board member of the San Francisco LGBT Center as well as the San Francisco AIDS Foundation.