Jack Pellegrino, NIGP-CPP, CPPO, CPCM
Jack Pellegrino, NIGP-CPP, CPPO, CPCM
Director of Purchasing and Contracting, County of San Diego, CA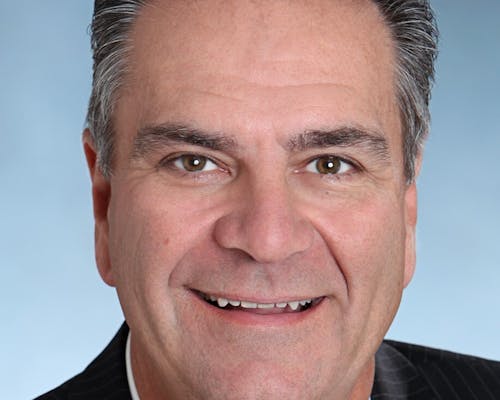 Jack is the Director of Purchasing and Contracting for the County of San Diego which is the 2nd most populous county in California, and the 5th in the United States serving over 3.3 million residents.  The Department of Purchasing & Contracting's centralized procurement team awards over 1,200new contracts a year supporting the County's 48 departments.  The County's annual procurement spend exceeds$2.0 Billion of the County's $7.03 Billion budget. 
Jack has four decades of Government contracting and procurement experience leading diverse teams of contracting, procurement, and pricing staff in both the public and private sectors.  Prior to joining the County, Jack held executive contracting and procurement positions in the private sector supporting government customers.  He currently serves as the Past President of the California Association of Public Procurement Officials (CAPPO); and is a member of the Certification Commission for The Institute for Public Procurement (NIGP).  Recently Jack was added to the National Association of Counties Financial Services Corporation (NACo FSC) Procurement Advisory Committee.
Jack is a Certified Public Procurement Officer (CPPO), NIGP – Certified Procurement Professional (NIGP-CPP), and Certified Professional Contracts Manager (CPCM) and Fellow designated by the National Contract Management Association (NCMA).  He is also an instructor for the San Diego State University (SDSU) Extension Contracts Program; and the California State Association of Counties (CSAC)Institute for Excellence in County Government. 
His professional awards include: the Inaugural 2015 Walt Ekard Integrity in Action Award; 2016 County of San Diego CAO Excellence in Leadership Award; and 2020 CSAC County Procurement Executive of the Year for the Southern Region.  
Jack holds a Bachelor of Arts degree in Economics; a Master of Science degree in Procurement &Acquisition Management; with an Advanced Specialization in Government Contract Management.