Rich Lee
Finance Director, San Mateo, CA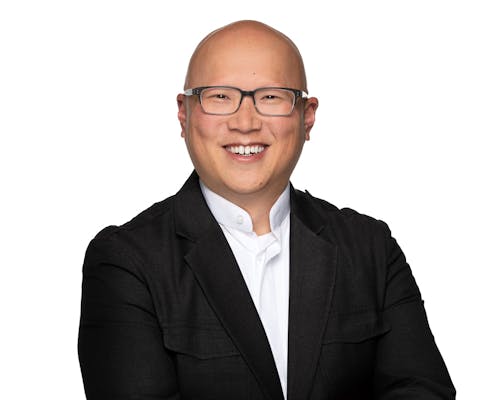 Rich Lee has served local municipalities all throughout the San Francisco Peninsula over the past 18 years, including South San Francisco, Los Altos Hills, Millbrae, Foster City, and since January 2019, as the Finance Director for the City of San Mateo.
Rich serves as President of the California Society of Municipal Finance Officers (CSMFO) for 2023. He has also served in other leadership roles, including Board Member, Chapter Chair, and Vice Chair of the Career Development Committee. In 2019, he was appointed to the Governmental Finance Officers Association (GFOA) Ethics Committee, and was recently interviewed by GFOA as a part of their FINE(ance) Fridays Podcast.
Rich is also an active freelance bass trombonist and has performed with several artists, including Barbra Streisand, Peter Cetera, Gladys Knight, Bernadette Peters, Dianne Reeves, Jazzmeia Horn, and the San Francisco Opera Orchestra. He has also performed with and recorded several albums with local jazz big bands at venues throughout the San Francisco Bay Area, including SFJazz, Yoshi's, and the Monterey Jazz Festival.
During the pandemic, Rich developed audio and video engineering skills and received two awards from Music In Place, a non-profit organization providing support to San Francisco Bay Area musicians to continue creating music while sheltering in place. His various isolation music projects are available on YouTube.