Jeff Shaffer
Vice President, AON Cyber Solutions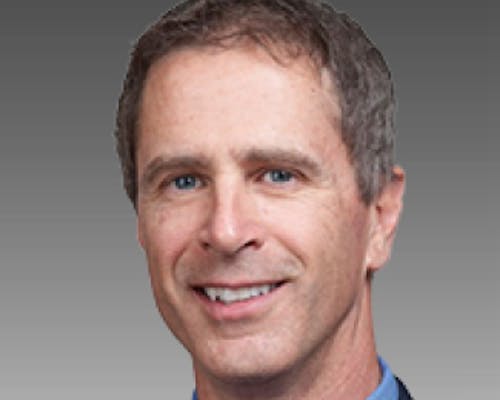 Jeff Shaffer serves as a Vice President of Engagement Management in Stroz Friedberg's Dallas office. In support of his clients, which include Fortune 500 companies across numerous industries, law firms, federal, state and local entities, Jeff provides breach or compromise response services and proactive cyber security assessments. He also supports his clients in developing incident response plans, directing and managing digital forensic investigations, and in handling electronic discovery matters and data collection and processing. Finally, Jeff often provides physical security and personal security assessments and corporate investigations.
Jeff is a 25-year veteran of federal law enforcement and retired from the Unites States Secret Service in 2015. He has extensive expert witness testimony experience as well as varied experience as an investigator, physical and personal protection specialist, counter terrorism specialist, tactical Team and Cyber Team Leader and digital forensic examiner. Mr. Shaffer was nominated on separate occasions for Secret Service Agent of the Year and Texas Law Enforcement Agent of the Year. He has worked on hundreds of forensic investigations related to cyber crime, IP theft, fraud, terrorism, kidnapping and murder. He has investigated cases across numerous industries including energy, retail, banking, healthcare, telecommunications, and federal/state governments.
Over the past 4 years, Jeff's areas of focus have been incident response, compromise assessment, digital forensics, e-discovery and litigation support. He led investigations and mitigation efforts for clients to include healthcare, energy and financial services clients, led and conducted several compromise indicator assessments across industry sectors and developed an Incident Response Plan for a Fortune 50 company.
Jeff is a frequent and in demand speaker and author of curriculum for the National Computer Forensics Institute and Federal Law Enforcement Training Center. He has helped draft legislation relating to digital forensics in Texas, Oklahoma and Arkansas and is on the advisory board for the University of North Texas Cyber Forensics Lab and The American College of Forensic Examiners Institute.