Danyce Steck
Administrative Services Director, City of West Jordan, Utah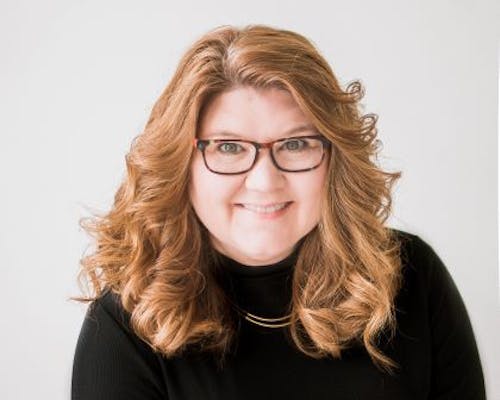 Danyce Steck has been serving as the Administrative Services Director for the City of West Jordan Utah for almost 5 years. She is responsible for overseeing all the financial functions for the City as well as the Departments of Information Technology, City Recorder, Customer Service, and Human Resources.
Danyce has over 25 years' experience in government finance. Prior to joining West Jordan City, Danyce served as a Senior Management and Budget Analyst for Maricopa County, Arizona; Finance Director for the Draper City, Utah; Comptroller for Utah Transit Authority; and Administrative Services Director for Murray City, Utah.
Danyce obtained a Bachelor of Science degree in Accounting and was one of the first government officers in Utah to attain a Certified Public Finance Officer designation (2009). She completed the GFOA's Advanced Government Institute in 2015.
She lives in South Jordan, Utah and her husband, Greg, is a middle-school math teacher. They share four grown children and 10 grandchildren.
In the early morning hours of June 14, 2023, West Jordan City became prey to a ransomware attack. While they are still recovering from the effects, Danyce is ready to share lessons learned and how to be better prepared and protected.