Stefan Jaskulak
Chief Financial Officer and Director of Administrative Services, Midpeninsula Open Space District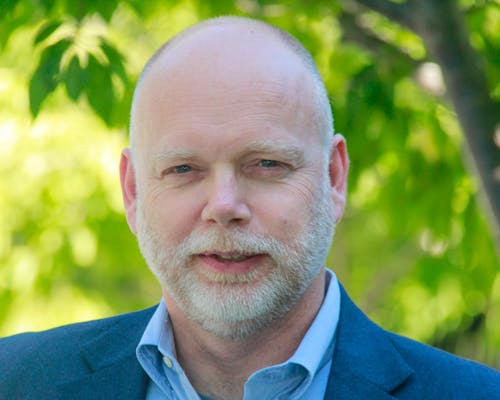 Stefan Jaskulak, MBA, CTP, CPFO, CFIP is the Chief Financial Officer and Director of Administrative Services for Midpeninsula Regional Open Space District in Los Altos, California, responsible for finance, information systems & technology, geospatial information systems, human resources, procurement, and grants management, and has received various leadership awards for finance and innovative technology.
Previously, Stefan was Deputy CFO for DeKalb County and the City of Atlanta, receiving the Bond Buyer Deal of Year Award for the Southeast Region in 2011. As Director of Cash Management for the City of Los Angeles, he received the AFP Pinnacle Award (Grand Prize and Strategy) and London based Treasury Today's Adam Smith Award for the Virtual City-Virtual Bank conversion project. Prior to joining the City of Los Angeles, Stefan was Assistant Treasurer/First Vice President of Corporate Finance at IndyMac Bank overseeing treasury operations (cash management and disbursements), structured finance (commercial paper and repo facilities) and treasury systems.
At times, Stefan is also an instructor and frequent speaker at various conferences for professional organizations, public and private sector. His experience spans the public and private sectors in the United States in addition to consulting in The Netherlands with over 30 years in the finance profession and more than 20 years of Treasury experience.