Jonathan Travers
Partner, Education Resource Strategies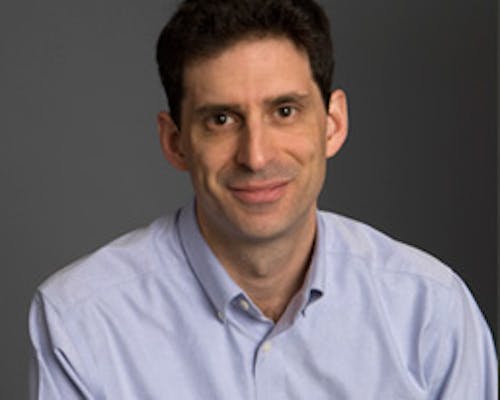 Jonathan leads the consulting practice area at ERS and works with districts to analyze and improve resource use across systems. Jonathan has led ERS teams supporting many districts across the country, including Oakland, Cleveland, Charlotte, Denver and Washington, DC. This work includes examining each district's funding strategy, mapping current resource use, and advising on how to reallocate to support specific district goals. In Denver and Charlotte, it's also meant building capacity around school design and the effective use of resources at the school level. Jonathan also runs the ERS/Aspen Institute CFO Strategy Network, as well as ERS's work supporting financial transparency in ESSA.
Previously, Jonathan was Vice President of Finance and Administration at Teach For America (TFA), where he was responsible for the organization's overall financial health and all resource allocation processes. He helped TFA more than double in size over five years while simultaneously strengthening its financial position and making substantial programmatic improvements. As budget director of the D.C. Public Schools, Jonathan oversaw a $1 billion operating budget and led the development and implementation of the Weighted Student Formula, a student-based budgeting system designed to improve the equity, flexibility, and transparency of resource allocation to schools. He was also an analyst at the U.S. Office of Management and Budget where he was responsible for the budget development and management of a portfolio of federal education programs. Jonathan began his career as an elementary school teacher in Compton, CA through TFA.
Outside of work, Jonathan shares with his two sons a love of Hamilton and Boston sports teams, and he eagerly awaits the day they conclude independently that traditional baseball statistics like batting average are wildly imperfect measures of player performance.