Kathryn Valentine
Budget Officer, OCFO/District Department of Transportation, Washington, D.C.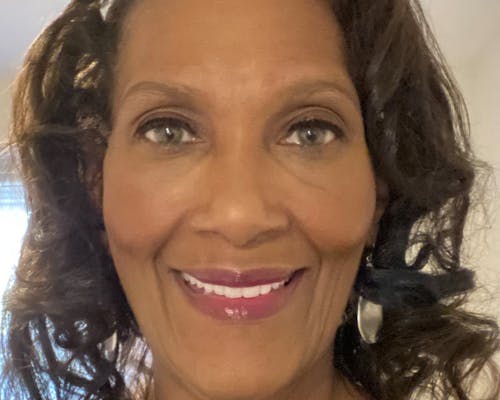 Kathryn Valentine, PMP, CGFM, CFE, is the Budget Officer for the Office of the Chief Financial Officer (OCFO) at District Department of Transportation (DDOT), where she oversees the annual operating budget of approximately $400M which includes Washington Metropolitan Area Transit Authority (WMATA) subsidy and approximately $1B in DDOT's Capital projects. Ms. Valentine was instrumental in processing GARVEE Bonds to secure funding for the new Frederick Douglass/South Capital Bridge. In addition, Ms. Valentine is responsible for managing the Office of Assurance and Compliance (DOACD), which is responsible for ensuring compliance in accordance with Federal Acquisition Regulations (FAR) 31 and various financial compliance monitoring related to District's rules as well.
Ms. Valentine earned her Master of Science with a major in Accounting and Information System from University of Maryland University College, Project Management Professional Certificate (PMP), Certified Government Financial Manager (CGFM) and Certified Fraud Examiner (CFE). Ms. Valentine is also an Accounting Adjunct Professor at the University of Maryland Global Campus.