Henry Wagner
Founder & CEO, Munera Inc.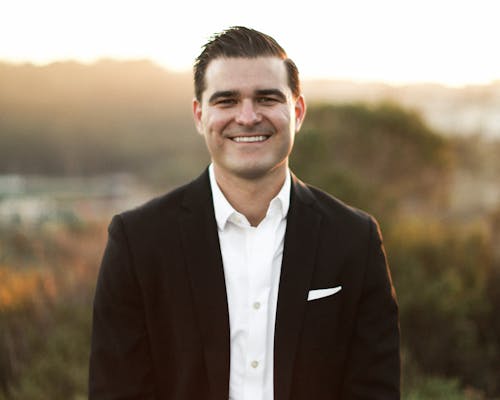 Henry has over a decade of experience in the financial services industry with differentiated expertise in public finance. Prior to founding Munera, Henry was a Principal at Piper Jaffray, where he served as a trader and underwriter of municipal debt securities with a focus on the California market. He is passionate about the role public infrastructure plays in our society and is excited to help contribute to the success of project stakeholders nationwide.
Henry has a Bachelor's degree from the Leeds School of Business at CU Boulder.
He and his wife Pamela reside in Marin County, California with their dog, Winnie.