J. Ben Watkins
Director, Division of Bond Finance, State of Florida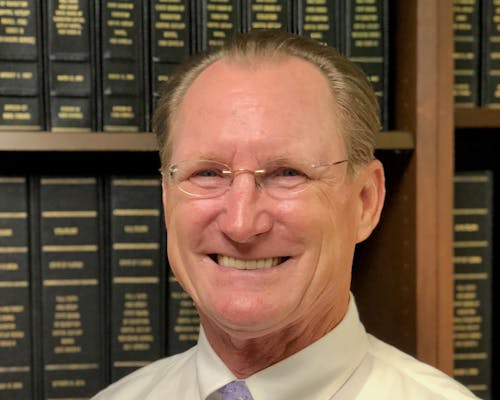 J. Ben Watkins III was appointed by the Governor and confirmed by the Cabinet as the Director of the Florida Division of Bond Finance in 1995. The Division administers bond programs for the Departments of Education, Transportation, Environmental Protection, Management Services as well as borrowings for the State University System, totaling 35 individual credits.
Director Watkins is well known and respected for his work in the municipal "muni" bond industry. He is an active member and has served in a variety of leadership roles on muni associations. He is a past vice chairman and board member of the Municipal Securities Rulemaking Board (MSRB), former chairman of the Committee on Government Debt for the Government Finance Officers Association, and currently serves as a member on the National Association of State Treasurers and National Association of Bond Lawyers.
He has been nationally recognized for his contributions to the muni industry by receiving the Jim Lebenthal Infrastructure Champion Award (2017), the National Federation of Municipal Analyst Industry Contribution Award (2009), and the National Association of Treasurers Tanya Gritz Award for Excellence in Public Finance (2001).
Additionally, Director Watkins serves as the past chairman of the Economic Club of Florida and board member on the Municipal Code Corporation Board, Florida State University Coastal and Marine Lab Advisory Board, Maclay School Board of Trustees, and Tall Timbers Research and Land Conservancy Board.
Prior to his role as Director, he practiced public finance law with Sutherland Asbill & Brennan in Atlanta, Georgia. He received his Juris Doctor from the University of Florida and his Bachelor of Science in Accounting from Auburn University. A Florida native, Director Watkins and his wife Joy have two daughters and reside in Tallahassee.