Wendy Dutenhoeffer
Finance Manager, Kitsap County Sheriff's Office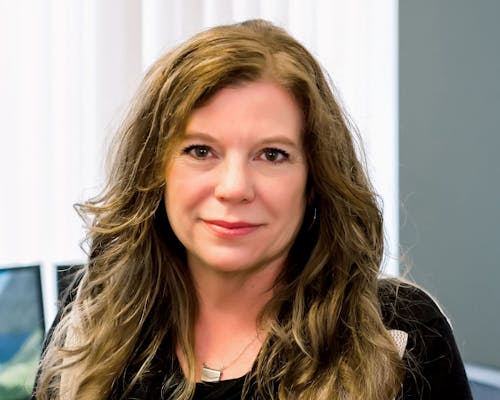 Wendy Dutenhoeffer is a finance manager with Kitsap County Washington overseeing finance, accounting, payroll, and budgeting for the Sheriff's Office.
She is a seasoned government finance professional who has over 23 years of experience working with diverse government agencies including state, local, and federal contractors.
Wendy has developed curriculum and presented various trainings throughout her career. She is currently an instructor for Budgeting, Cash Flow, and Reporting for Investment Real Estate through the Institute of Real Estate Finance.
Wendy holds a Bachelor of Business Administration, Finance, from Idaho State University and has received numerous accolades including the Bonneville County Sheriff's Commendation for financial excellence.