Harvey Zachem
Managing Director, KBRA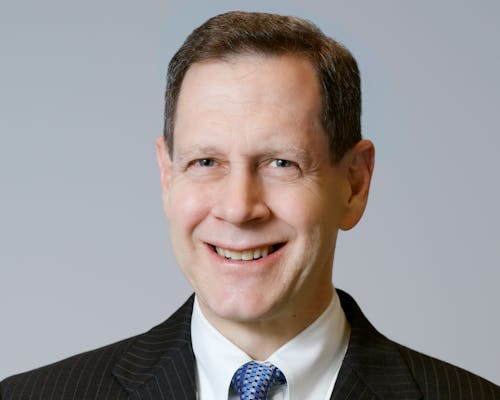 Harvey Zachem is a Managing Director in the Public Finance Group at Kroll Bond Rating Agency (KBRA), focusing on infrastructure, transportation, tax and revenue-backed debt, and general obligations. Harvey is also responsible for the development of KBRA's General Airport Revenue Bond Methodology and the company's success within the airport space.
Harvey has over 30 years of experience in public finance and credit risk management. Prior to joining KBRA, he was a vice president and senior analyst at HSBC Global Asset Management, where he focused on municipal, sovereign, and sub-sovereign portfolio credits. Before that, Harvey served as a director at Financial Guaranty Insurance Company and as a vice president and senior credit officer at Moody's Investors Service.
Harvey holds a B.A. from Columbia University and a master's in urban planning from the University of Michigan.