Andrew Durket
Chief Financial Officer, Sky Harbor International Airport, Phoenix, AZ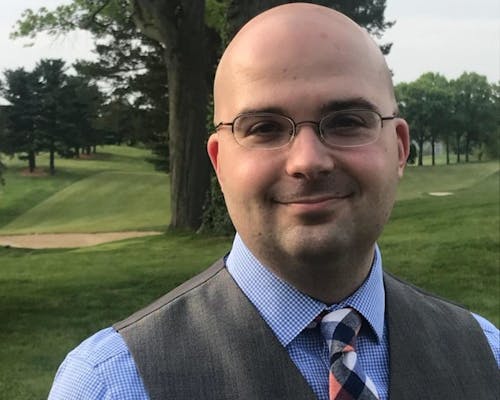 Andrew Durket is currently the Deputy Aviation Director for Fiscal Management at Sky Harbor International Airport in Phoenix, Arizona.
Andrew's career began as the Investment Office with Hamilton County in Cincinnati, Ohio.
He then moved to St Louis, Missouri, where he served as the Treasurer for St Louis County.
Andrew relocated to Phoenix, Arizona where he took over as the Debt Manager for the City of Phoenix. In that role, his team was responsible for issuing all debt for the city as well as debt compliance on the City's outstanding debt of $6.5 billion.
In his current role, Andrew's team manages financial forecasting, sets the rates and charges for the airport, completes the Airport's ACFR, manages the $2 billion CIP and the $340 million operating budget, and handles accounts receivable and billing.
Andrew has been involved with many different organizations including the Federal Reserve's Faster Payment Task Force, and currently serves as the Chair for the Treasury and Investment Management (TIM) Committee for the Government Finance Officers Association (GFOA). He holds his Certified Treasury Professional (CTP) Designation from the Association for Financial Professionals (AFP).
Andrew lives on the north side of Phoenix in Cave Creek with his wife, Elyse, their 2 cats, Norman and Cassie, and their 2 dogs, Princess Buttercup and Duchess Dandelion.