Sarah Atwood
Head of Research and Engagement, Center for New Democratic Processes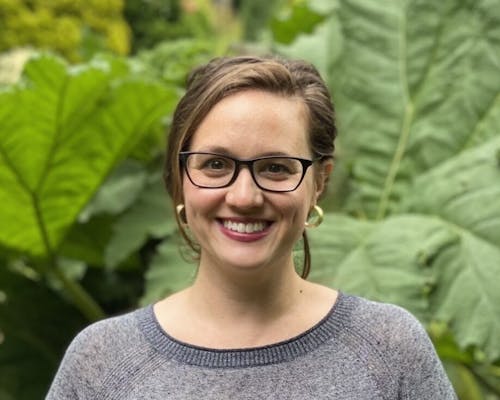 Sarah Atwood, PhD, is the Head of Research and Engagement with the Center for New Democratic Processes. Sarah has worked with the Center for New Democratic Processes since 2016. She has designed, implemented, and/or contributed to citizens' jury and public deliberation projects on a diverse range of topics, including nuclear waste storage and disposal (Australia), health service delivery and hospital siting (NHS England), health data sharing, artificial intelligence guidelines (Information Commissioner's Office - UK), and national security and international relations (US). She has consulted with clients on deliberative engagement projects including the Wellcome Trust, National Health Services, New York Times, the Kettering Foundation (Ohio), and Pfizer, Inc., among others.
Sarah's work employs interdisciplinary and cross-cultural deliberation and facilitation techniques developed through her work as a lecturer and with the CNDP in both small and large-group settings (up to 140 people). Sarah brings experience of working on academic, public, and private sector projects and has a breadth of experience working with organizational and individual partners from a range of professional and personal backgrounds. She has extensive experience in research, project, and curriculum design with an emphasis on diversity, equity, and inclusion in the development and implementation of group dialogue, deliberation processes, and educational materials.
Sarah received her PhD in American Studies from the University of Minnesota. She holds a MA from the University of Massachusetts, Boston.