Kent Austin
Senior Program Manager, Transportation Department, City of Dallas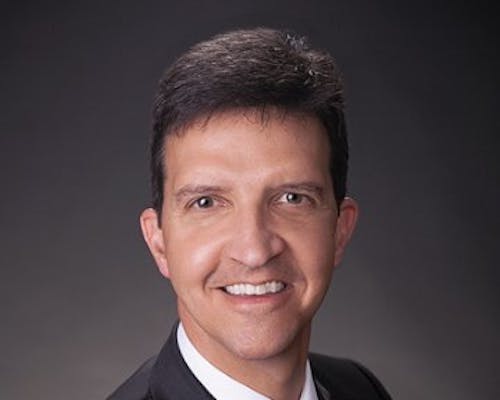 Kent Austin is the Senior Program Manager in the Transportation Department of the City of Dallas, Texas. Prior to coming to Dallas, he held Finance Director positions in the Texas cities of North Richland Hills, Prosper, and University Park. He has experience in accounting, operating and capital budgeting, debt management, municipal court, treasury management, and utility billing functions. He began his local government career with University Park, Texas, an enclave suburb of Dallas, in 1987.
Kent earned a bachelor's degree in business finance from the University of Nebraska at Omaha, an MPA from the University of Kansas, and an MBA from the University of Dallas. He earned the Certified Public Finance Officer (CPFO) designation from GFOA in 2001 and completed the GFOA Advanced Government Finance Institute in 2011.
Kent currently serves on the GFOA Economic Development and Capital Planning Committee, and from 2007-2012 he served on GFOA's Treasury and Investment Management Committee. In 2012-2013 he served as President of the Government Finance Officers Association of Texas.
He is a six-time finisher of the Dallas Marathon and lives in Dallas with his wife Kelly; they have two children, Mark and Kara.