Joel Berenguer Moncada
International Consulstant, Open Source Politics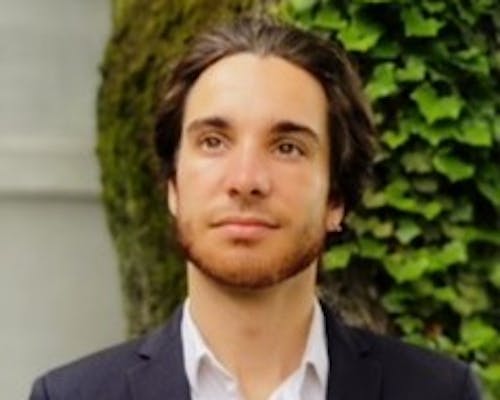 Joel Berenguer Moncada is an international consultant at Open Source Politics, a French based company which helps local communities, national governments and supranational institutions to design and implement meaningful participatory processes with the help of the fully open-source digital platform Decidim. 
He has been focusing on qualitative assessment of local participatory policies of local government and managing the team who worked on the digital platform for the most ambitious participatory initiative at the EU level, the Conference on the Future of Europe. 
Joel has previous professional experience in internal government affairs and holds a Master's degree in European Affairs and Public Management from Sciences Po, Paris.