Dr. Cynthia Berry
Psychologist/Founder, Berry Organizational and Leadership Development, LLC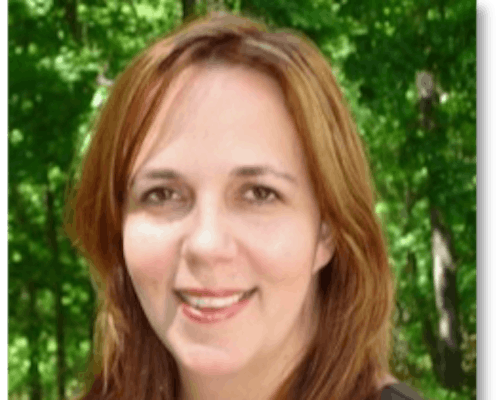 Cynthia Berry, Ph.D., is a Psychologist with a specialization in Industrial/Organizational, Personality and Experimental Psychology, and founded BOLD, Berry Organizational and Leadership Development, LLC in January of 2006. BOLD, LLC is a 100% woman-owned business registered with the State of Missouri.
She has over nineteen years of experience in Human Resources, Organizational and Fund Development, Evaluation and Research including citizen/customer/employee surveys, and Employee and Management Training. She has vast experience in organization-based and large community-based assessments allowing for guided strategic planning and employee development.
In the past eleven years, Cynthia has personally raised over $10 million dollars for many programs she has helped develop and implement. Furthermore, she has strengthened many organizations with the development of measurement tools and processes to track outcomes, and the implementation of various quality improvement projects. In addition, she is an adjunct professor for the Evaluation of Programs and Services Master's level course at the George Warren Brown School of Social Work at Washington University.
Recently, Dr. Berry has completed the St. Louis County, Lincoln and Franklin County Needs Assessments focused on the behavioral health of youth.