Cynthia Berry, Ph.D.
Chief Organizational Development Consultant, Berry Organizational and Leadership Development LLC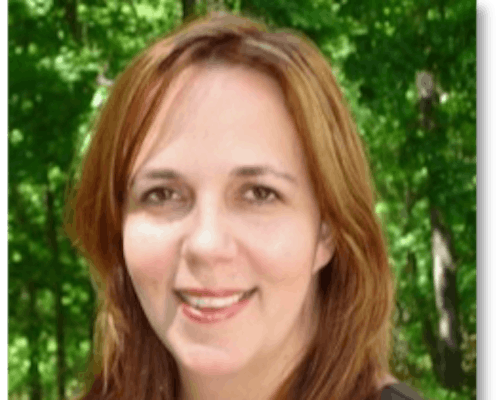 Cynthia Berry, Ph.D., is a Psychologist/OD Consultant with a specialization in Industrial/Organizational, Personality and Experimental Psychology, and founded BOLD, Berry Organizational and Leadership Development, LLC in January of 2006. BOLD, LLC is a 100% woman-owned business registered with the State of Missouri.
Dr. Berry has over twenty-two years of experience in Human Resources, Organizational, Training, and Fund Development, Evaluation and Research including large-scale community needs assessments and customer/employee/community surveys, management and employee training with an expertise in statistical design and assessment/survey development. She comes with real world government experience as well having been the Managing Director of HR for the City of O'Fallon, Missouri. She has spent years developing many organizational and community-based assessments that allow for guided strategic plan development for her clients. Many of her community- and organization-based projects assess opinions, satisfaction, skills, and needs relating to a specific area of interest for clients, and to measure changes over time.
Since 2007, Cynthia has personally raised over $10 million dollars for many programs she has helped develop and implement.