B. Jonas Biery
Vice President, Public Finance Banker, D.A. Davidson Companies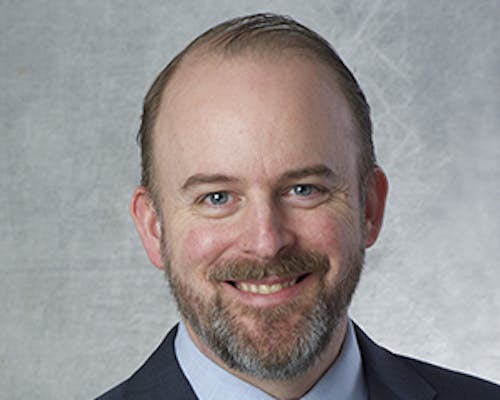 Jonas Biery works for D.A. Davidson & Co as an investment banker and municipal advisor to local governments in Oregon.
Previously, Jonas worked from 2002-2007 as an independent municipal advisor to local governments in Oregon, Washington and Idaho, and subsequently for a broker-dealer firm as a municipal advisor and investment banker from 2007-2010. Beginning in 2011, Jonas managed the City of Portland, Oregon's debt program, with responsibility for planning, issuance and management of the city's $3B+ debt portfolio. From 2015 to September 2020, Jonas managed the finance, budget and business services of Portland's Bureau of Environmental Services, the largest sewer/stormwater utility in the State of Oregon. From 2013-2019, Jonas served on the GFOA's Committee on Governmental Debt Management, serving as committee Chair from 2016-2018.
During his career, Jonas has led or participated in approximately 200 financing transactions of various sizes, structures and security, as either a municipal advisor, investment banker or issuer. Jonas holds an MBA and a bachelor's degree from Portland State University. He also holds the NASD Series 50, 52 and 63 licenses.