Arlene Bohner
Managing Director/Head of US Public Finance, Fitch Ratings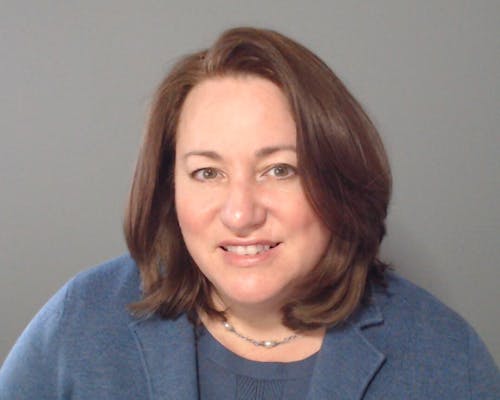 Arlene Bohner is head of Fitch's U.S. Public Finance department. In this role, she leads an experienced, national team responsible for analytical coverage of a wide range of tax-exempt issuers, including state and local governments, hospitals and life plan communities, higher education and nonprofit institutions, public power and water & sewer utilities, and housing authorities. In addition to assigning and maintaining credit ratings, the group is responsible for research and commentary across these sectors, as well as criteria development.
Arlene joined Fitch in 2010. Prior to joining Fitch, Arlene was a principal at MuniPro, a consulting firm providing credit-related services to commercial banks, rating agencies and bond insurers. She also served as vice president and senior credit officer at Moody's Investors Service, covering tax-supported and revenue-supported credits in the Great Lakes and Northeast regions.
Arlene is based in New York City. Her experience includes presentations at industry events and interviews with top tier television and print media outlets.
Arlene received a B.A. in Political Science from Villanova University and a Master of Governmental Administration degree from the University of Pennsylvania's Fels Institute of Government. She is a member of the Municipal Analysts Group of New York, Women in Public Finance, Northeast Women in Public Finance and the National Federation of Municipal Analysts.