Brian Anthony
Chief Data Officer, MSRB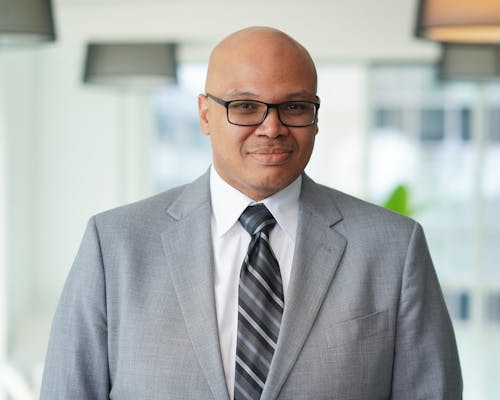 Brian Anthony is Chief Data Officer (CDO) of the Municipal Securities Rulemaking Board, where he oversees the definition and delivery of MSRB's comprehensive data strategy, which includes data governance, data quality, data management and data analytics. He began his career at the MSRB as Director of Data Strategy and Management.
Prior to joining the MSRB, Brian served as Vice President, Senior Engineering Manager for Investment Data at T. Rowe Price. Brian has more than 25 years of Data and Information Technology experience of which 15 years are concentrated in information delivery in the financial services industry.
Brian holds an MBA degree from the University of Maryland University College.