Ann Carbone
Former Budget Director, Public Works, City of Boston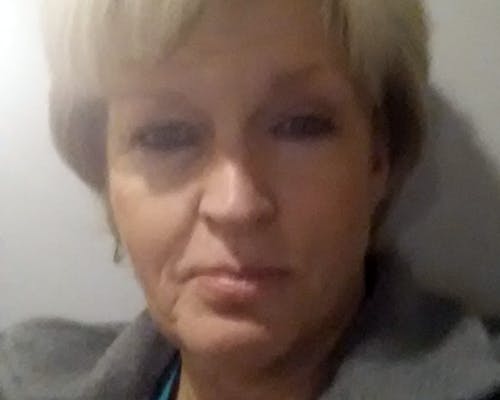 My thirty three years of professional experience began in the City of Boston where I was the Budget Manager at the Neighborhood Development and Employment Agency. I spent a number of years in the private sector, in positions of increasing responsibility, in the Finance Departments of a variety of organizations before joining the University of Massachusetts / Boston as the Assistant Dean in the Graduate College of Education. My career has come full circle, returning to the City of Boston in 2008, first as the Assistant Director of Central Payroll in the Auditing Department and now, as the Budget / Finance Director for the Public Works Department, since July 2009.
I am the past president of the Massachusetts Women in Public Higher Education, Inc., a graduate of the Higher Education Resource Services (HERS) Institute at Wellesley College. I am currently on the Budget Committee for the GFOA.
Educationally, I have earned both a BSBA and an M.Ed at UMass Boston and an MCP from Boston University.