Chris Brown
Controller, Office of the Controller, City of Houston, Texas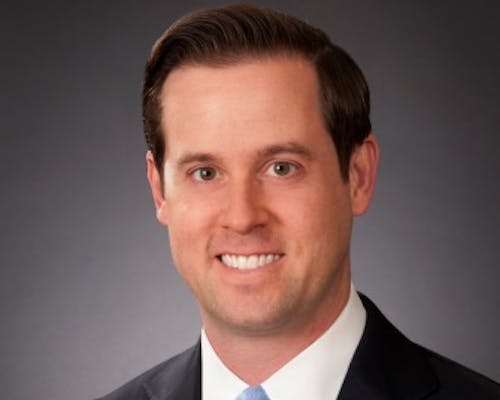 Chris B. Brown is a lifelong Houstonian who was sworn into office as City Controller in January 2016 and re-elected to a second term in2019. As the Controller of the nation's fourth largest city, Controller Brown oversees a $5 billion budget, manages the city's $5.2 billion investment portfolio, superintends its $14.9 billion debt portfolio, and through the Controller's Office Audit Division, has generated more than $10 million in savings via increased efficiencies. As Controller, Chris has also helped save city taxpayers more than $669 million through refinancing the city's existing debt.
As Controller, Chris has led on the city's most pressing financial issues, playing an instrumental role in solving Houston's pension crisis, addressing billions of dollars in unfunded Other Post-Employment Benefits (OPEB) liability, and championing the city's pursuit of adopting a structurally balanced budget every fiscal year. 
Controller Brown currently serves on the Governmental Accounting Standards Advisory Council (GASAC) and the National League of Cities' Finance, Administration & Intergovernmental Relations (FAIR)Committee, where he leads on the nation's biggest financial challenges. Chris also serves on the board of the William A. Lawson Institute for Peace &Prosperity (WALIPP), the Asia Society of Texas Advisory Board, and the Texan-French Alliance for the Arts. He is a past board member of the TCU National Alumni and SEARCH Homeless Services.
As a fourth-generation Houstonian, Chris has deep roots across the community. He attended Texas Christian University where he obtained a Bachelor of Business Administration in Finance, and later earned a Master's in Business Administration from the University of Houston.
Chris and his wife Divya are involved in many philanthropic causes, and are proud parents to their daughter, Milana, and son, Britton.