Claudia Chwalisz
Founder and CEO, DemocracyNext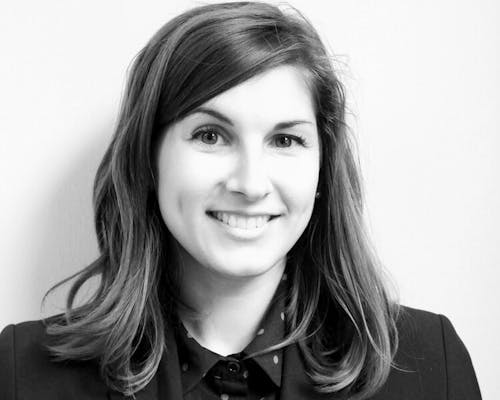 Claudia Chwalisz is an author, activist, and entrepreneur working to shift political and legislative power to everyday people. She is the Founder and CEO of DemocracyNext, an international non-profit, non-partisan research and action institute.
Before setting up DemNext, she was involved in designing the permanent Paris Citizens' Assembly, as well as the Ostbelgien Citizens' Council, the world's first permanent deliberative body made up of people drawn by lottery.
Her work has been featured in Nature, Science, Le Monde, ARTE, The BBC, Politico, The Guardian, The New Statesman, The Globe and Mail, The Independent and others.