Karen Daly
Senior Managing Director: Head of Public Finance/Financial Guaranty, Kroll Bond Rating Agency (KBRA)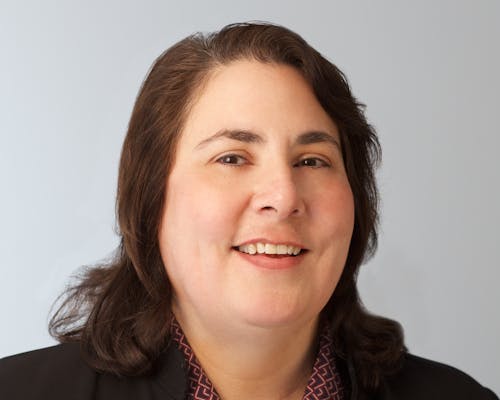 Karen Daly is a Senior Managing Director and Head of the Public Finance and Financial Guaranty groups at Kroll Bond Rating Agency (KBRA). Karen brings over 30 years of municipal credit research and risk management experience to her role.
Prior to joining KBRA, Daly was chief public finance underwriting officer at Municipal Infrastructure Funding, LLC, a de novo municipal bond guarantor. Prior to that, she held several positions at Financial Guaranty Insurance Company (FGIC), including managing director of the Eastern Region and Public Finance senior risk manager. Karen started her career as a public finance analyst at Moody's Investors Service.
Daly was awarded the Women in Public Finance (WPF) Founders' Lifetime Achievement Award in 2018 and received the Northeast Women in Public Finance Trailblazer Award in 2017. In addition, she has been a trustee of the Citizens Budget Commission for over 20 years and served on the board of directors of the Women in Public Finance. Previously, Daly also served on the board of the Municipal Forum of New York and was the Association of Financial Guaranty Insurers' representative on the Governmental Accounting Standards Advisory Council.
Karen holds a B.A. from Queens College and an M.P.P. from the University of Michigan.