Dan Buffalo
Finance Director, City of Ukiah, California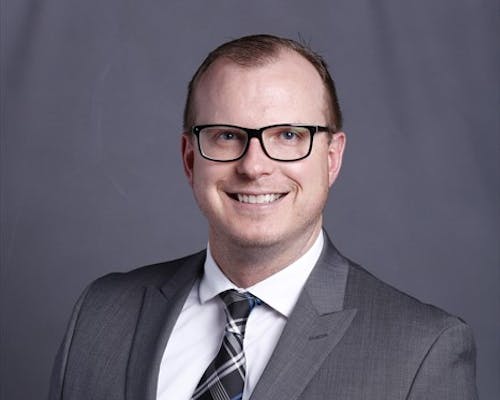 Dan Buffalo serves as the Finance Director for the City of Ukiah, California. He started with the City in July of 2016 after serving as Finance Director for the City of Lakeport, California. Mr. Buffalo has over 18 years of professional local government experience in finance and municipal management, including debt management, continuing disclosure, financial and managerial reporting, and budgeting. He holds degrees from the University of California, Davis and the University of Southern California, as well as certificates in governmental accounting from the University of Georgia, Carl Vinson Institute of Government and the Advanced Government Finance Institute offered by GFOA and the University of Wisconsin, Madison. Additionally, Mr. Buffalo is a Certified Public Accountant, licensed in the State of California.
Mr. Buffalo has taught accounting and business management courses as an adjunct professor at Mendocino College since 2010 and serves as a mentor with CSMFO and the City of Ukiah's mentorship programs.
Dan and his wife Megan have three children and enjoy traveling together, spending time as a family, and watching USC and Wisconsin football. In his spare time, he enjoys sleeping.